Starship Children's Hospital
Our digital team at Watermark worked closely with Rush Digital and ASB to create two interactive experiences at Starship Children's Hospital, to help make the waiting experience a better one for both kids and their parents/carers.
The interactive technology spaces aimed at calming patients and familiarising them with the tests and procedures they may face at the hospital.

The Starship Animal Check Ups wall features several different stations where 2D animated animal doctors encourage children to test things such as their heart rate and temperature.

The feature uses depth sensors, heat and heart rate sensors and facial recognition with animals mimicking the movements of those standing in front of them.

Sensors were also used to detect distance - when no one was nearby, the animals would go to sleep, waking up when someone walked past. Facial movements including smiling were also tracked.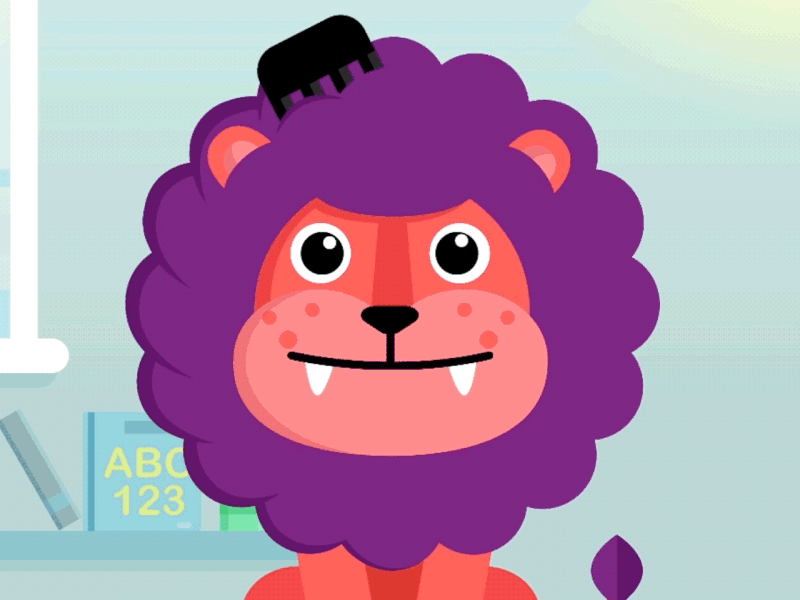 Magic Forest
Another interactive area, The Magic Forest, features a forest scene that creates a calming space for children, with virtual birds, flowers and seedlings spawning when visitors were quiet and moved slowly.

With the KPI for the project being the amount of smiles it generates, there is no question that this project was an absolute pleasure to work on. It is a fantastic feeling to know that by using skills and knowledge of art, animation, and overall creative thinking can be beneficial to others.
Awards
Winner - Social Impact
Purple - User Experience (Interactive)
Gold - User Experience (Interactive)
Gold - Public Good (User Experience)
Silver - User Experience (Spatial)
Silver - User Experience (Optimising)
Highly Commended - Interactive