Games
Cookiecrayon is the result of two artists making games for fun.
With every game we make, we try something new. Throwing wild ideas at the wall to see what sticks, conjuring the weirdest art styles we can imagine, and even flipping game bugs into features.
Mingle
Find your perfect match in the crowd.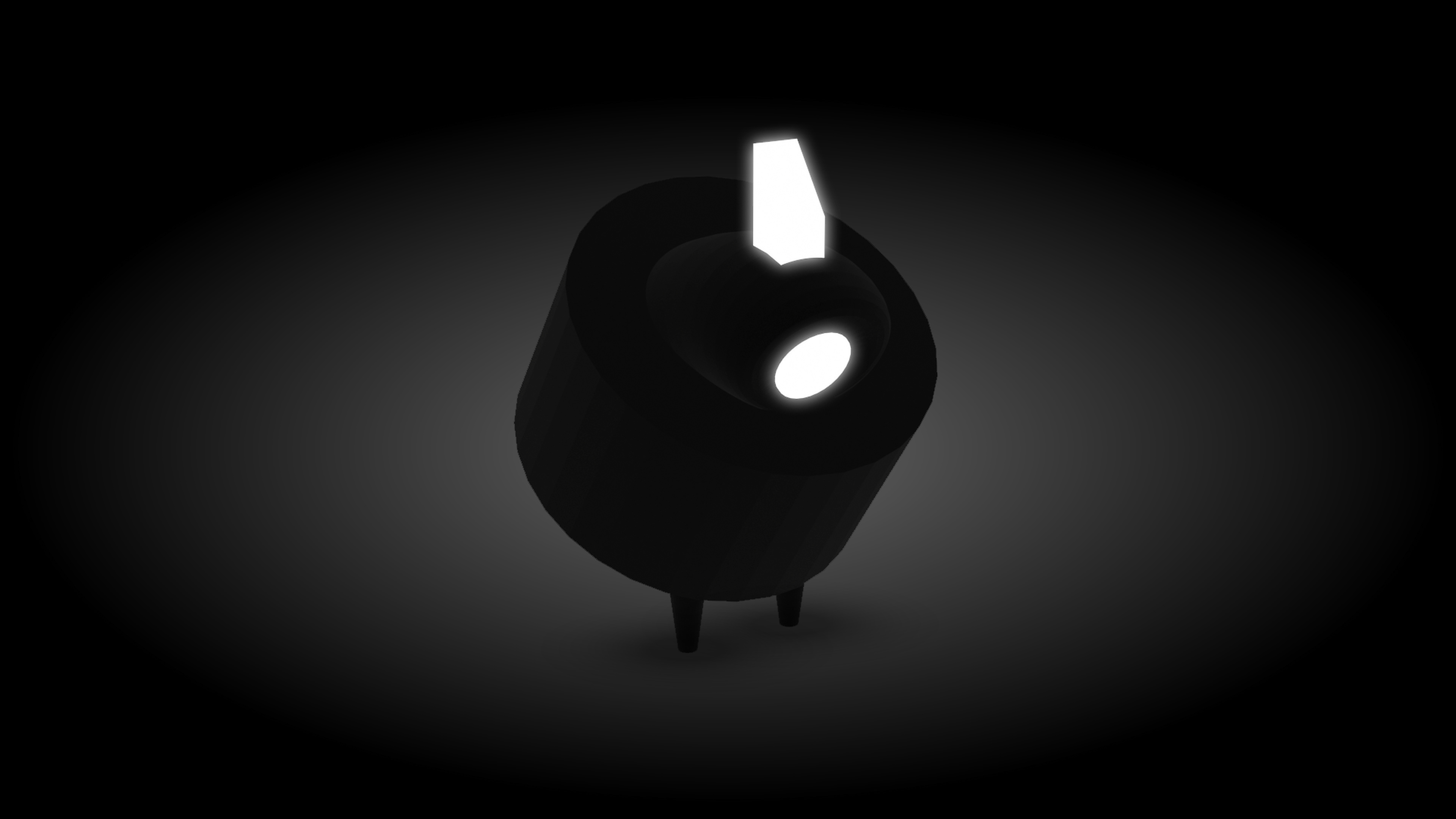 Kindling: The Last Light
They smothered the sun and choked the light from our world. One light remains.
Help Fries and Salad keep the Smores at bay. Challenge yourself to play both characters or play local co-op with a friend.
Pikwip
Make your way to the summit. Will you go it alone, or with a friend?
Play co-op on the same screen, or take on the challenge of playing both characters yourself.
Clik Flip
Click, flip, and drag your way to a fine meal. 
Search the bizarre parallel world for the fabled hotdog. Items you shift on one side influence things on the other. Hot dog of all hot dogs, this is the game you didn't know you've always wanted.
Quiet Space
Alone and isolated, floating through the quiet of space... 
Until the alert. The one you never thought you'd hear: signs of life detected. Could it really be? Maybe. Better not get your hopes up. But you'll never know unless you follow that signal.
Cat or Ice Cream?
The purr-fect challenge 
Fancy yourself a feline fanatic? Or maybe you're a dessert connoisseur? Cat or Ice Cream? is a simple quiz-like game where your goal is to correctly guess as many cats or ice creams based on their silhouette.
Lose Control
Your controller's controls are out od control. Can you take control? 
Your controllers have had enough of your button mashing and are packing up and leaving. Put them back in their place.
Awards
Cookiecrayon
Nominee - Humble New Talent Award
Pikwip
Winner - Highest Rated
Clik Flip
First Place - Art and Design